While we may not have puppies in the works until 2025, we are very happy to help connect you with reputatble breeders. We usually know of litters that are up and coming from reputable Dalmatian Club of Canada Members. Feel free to reach out and we can help send you in the right direction for a well bred Dalmatian.
Things to look for in a puppy; You want to ensure the puppy is Canadian Kennel Club registered , BAER hearing tested, microchipped veterinarian examined. Coming from health tested parents; I really can not stress how important this is. Please review here what health testing for the Dalmatian Should be https://www.highgate-dalmatians.com/news/dalmatian-ofa-chic-health-testing-requirements
Please review my resource page as it has several articles on what to look for not only in Dalmatians but in any purebred dog in terms of registration papers and health clearances. https://www.highgate-dalmatians.com/links
Also a good article to read a puppy is for LIFE not for NOW so please ensure you are doing your research on the breed, plan to meet a Dalmatian in person reasearch is paramount.
https://www.highgate-dalmatians.com/news/getting-a-new-puppy-during-covid
Past
Co Bred Litter Alexandria Dalmatians, Highgate Dalmatians & Klahowya Dalmatians
Date of Birth: July 1st, 2010
Sire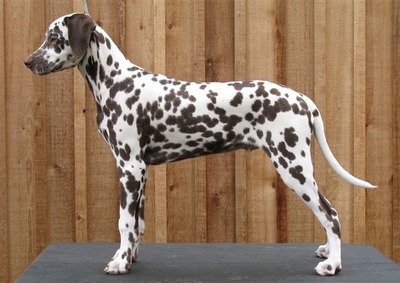 View Profile
Dam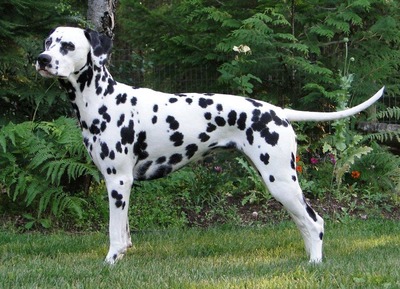 View Profile
Highgate Dalmatians Litter 1996
Date of Birth: April 5th, 1996
Dam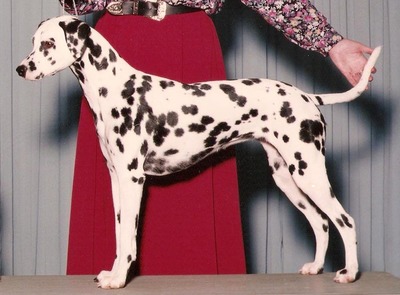 View Profile